Who else is wrapping up this school year and
at the same time prepping for the start of next school year?
After the new fiscal year begins I get approval to place a large order.
I like having enough supplies to get through the first few months of a new school year
before I need to order again :)
Here are some of my must haves...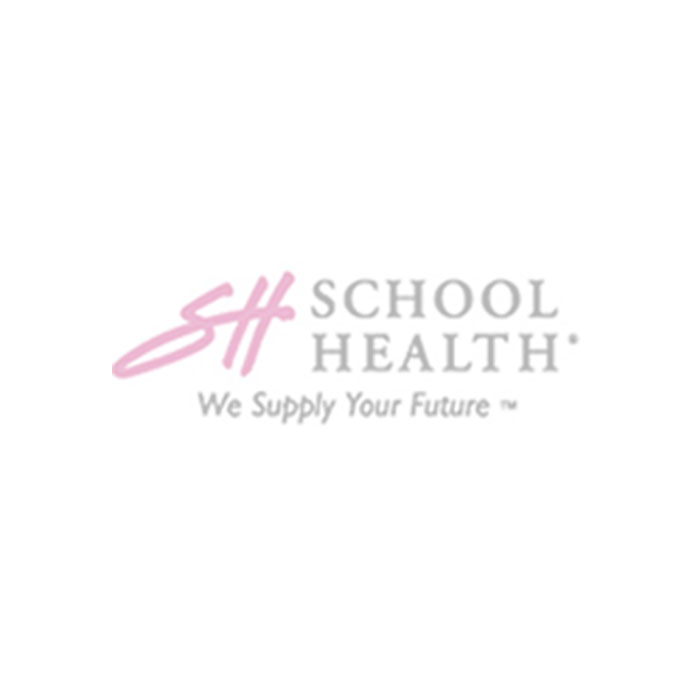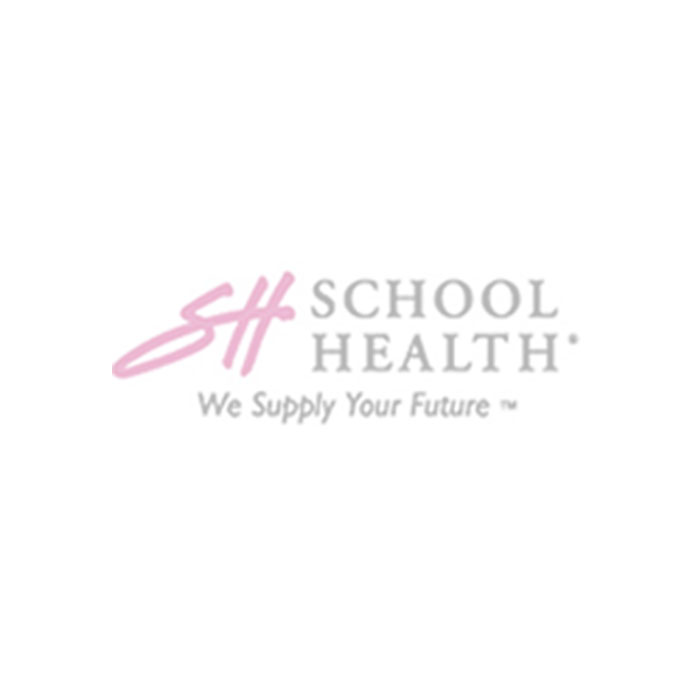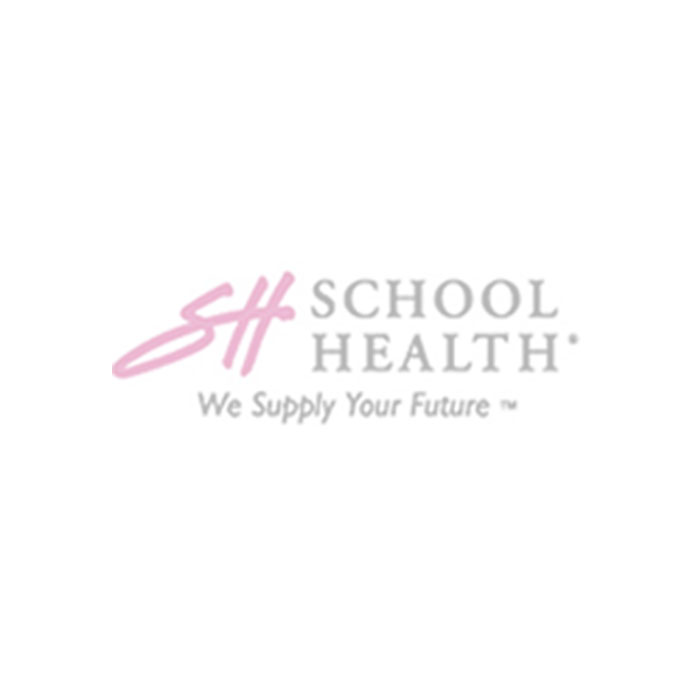 I have a few wish list items too.... I'll post about those soon :)