IN A WORLD WHERE YOU CAN BE ANYTHING
BE KIND
I've always loved this quote and have seen it around for years.
Something so easy can actually be so hard; especially
during these trying times! This is just a great reminder for all.
You can get a
FREE computer wallpaper here:
Drop your desktop icons in the strip of faded white.
View the ENTIRE COLLECTION in my Zazzle store;
click here!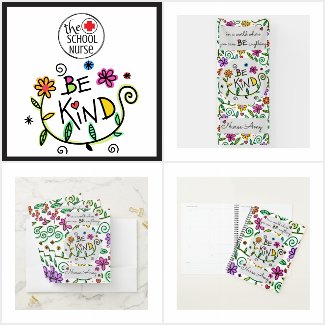 Be Kind
by
The School Nurse