School Was Cancelled!
There are occasional times when school closes because of the (bad) weather and
yesterday was one of those days! I knew 'they' were calling for freezing rain,
but I didn't expect the local schools to close for a day! It was a nice surprise.
Since I had a few free minutes I decided to update
The School Nurse Store
!
My store includes items designed with the school nurse in mind;
if there is a specific item you want me to design please let me know :)
While I was at it, I used some of the funds in my account balance and purchased this ...
I can't wait to get it. I hope the size and fit is good!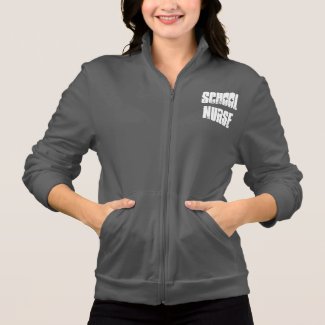 school nurse zip-up hoodie
by
TheSchoolNurse
Again, m
y store includes items designed with the school nurse in mind;